Our Southwest Wisconsin Homeschool Community is having an impact.
This blog was viewed about 33,000 times in 2015. Thank you!
There are posts on this blog, on Facebook, Twitter, Pinterest, and on our member group that show we are filling a need and helping support our homeschool community.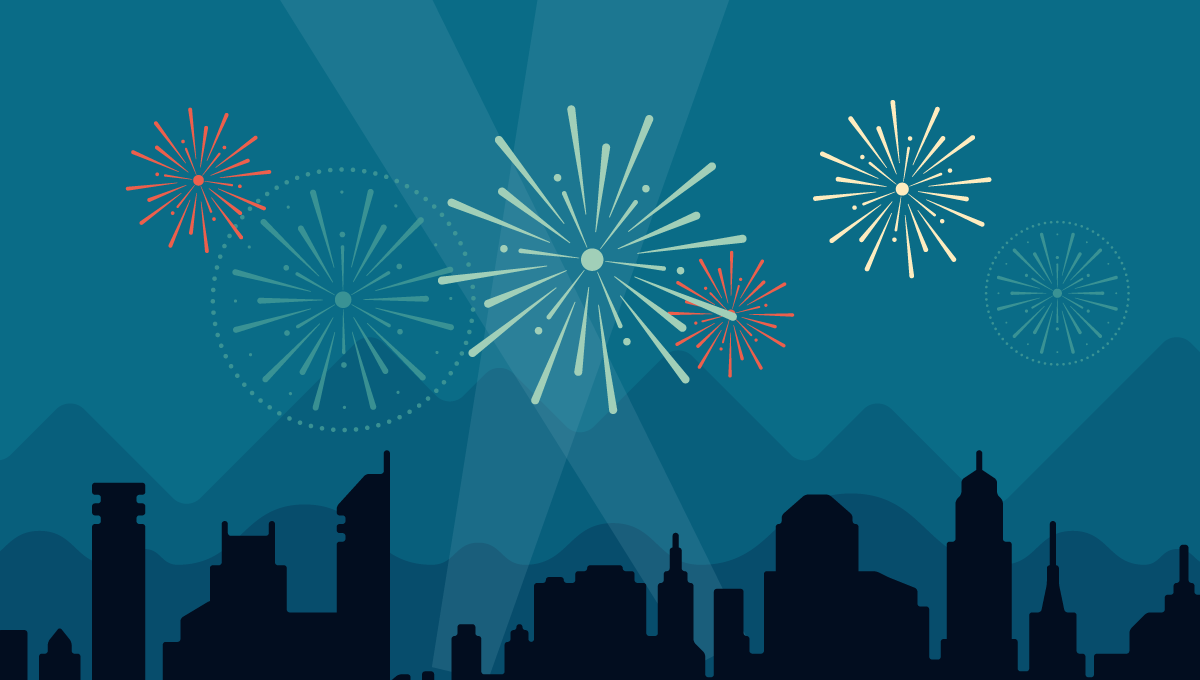 Our  most popular post has a seasonal flavor and consistently brings viewers from all across the Internet:
The Polar Express – Free Online Read Aloud AND Study Links.
Here are three other examples that have gained a wider influence:
Surf's Up at Noah's Ark Waterpark : Report Card Days This Weekend!
June 2015
5 Ways Homeschoolers Can Learn from Star Wars December 2015

Local Homeschool Groups & Resources
Thank you for being a part of SW Wisconsin Homeschool Community!